When it comes to networking, blog and picture parades the German speaking Travel Blogger Community does a great job! I just found out recently that Michael from Erkunde die Welt (discover the world) is already an institution! Twice a year he engages travel bloggers and photographers to share their top pictures, always related to special themes/categories.
I so much liked the idea, that I went through my pics, to present you my TOP 9 including my favorite! It was hard though to chose, but here we go!
The categories (in alphabetical order) I chose regarding to the given categories from Michael:
Animals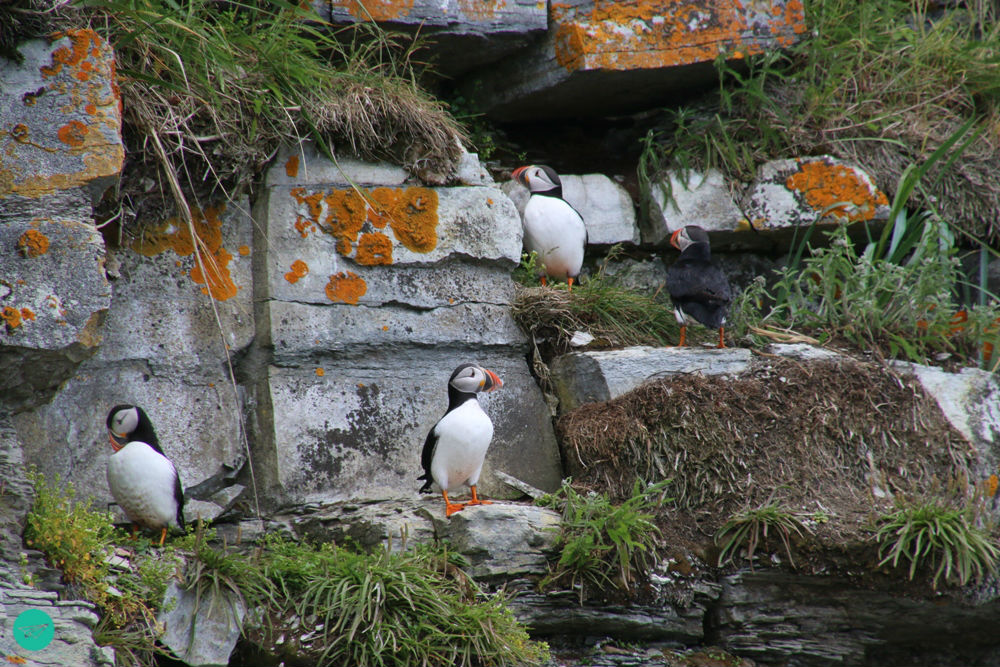 These funny looking cuties are Atlantic Puffins. Until we arrived at the Mingan Archipelago/Quebec in July I had no clue they exist. They became my favorite anmials of the year!
Black & White
Brooklyn/NYC street art! Searching for motives, I had no idea that I have a real Black & White.  It´s a b&w street art original! I took it on my first solo trip ever in August to NYC!
Closeup view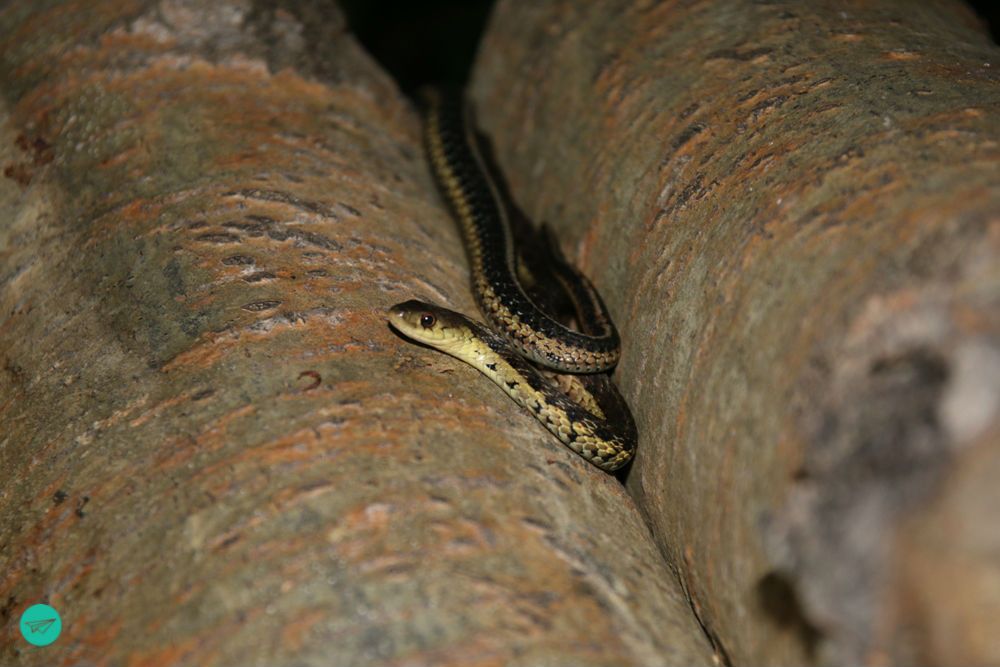 This little snake our big J found, while we were chatting with friends and enjoying a sundown at Baie Saint Paul/Quebec in July.
Colour contrast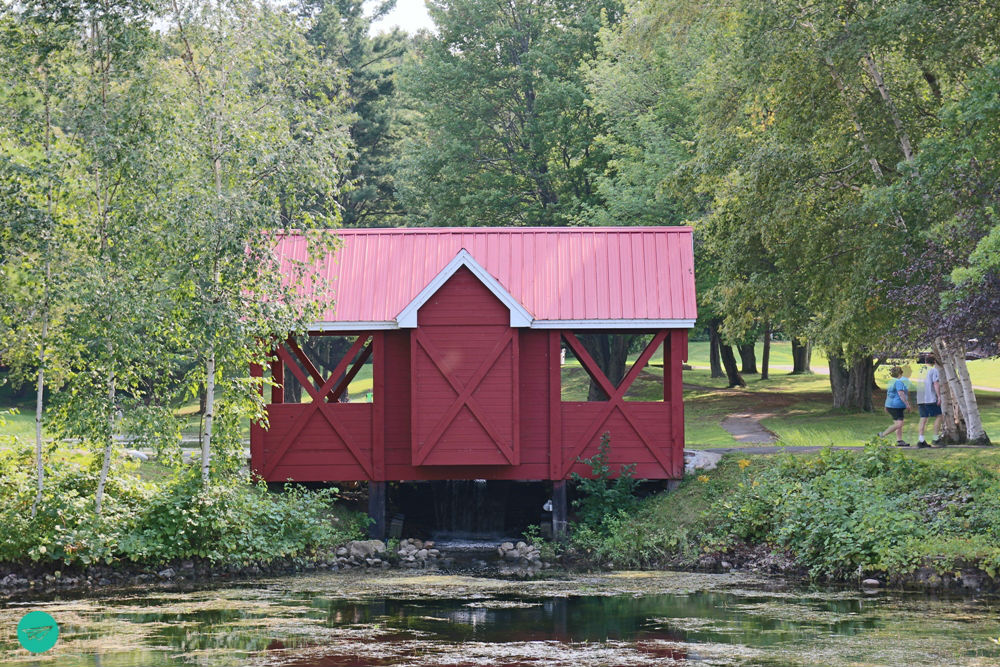 This cute little red bride, yes it is a small bride!, we found on our stop after crossing the Canadian/ US border on our way to Niagara Falls in September! Following the shoreline of Ontario Lake!
Landscape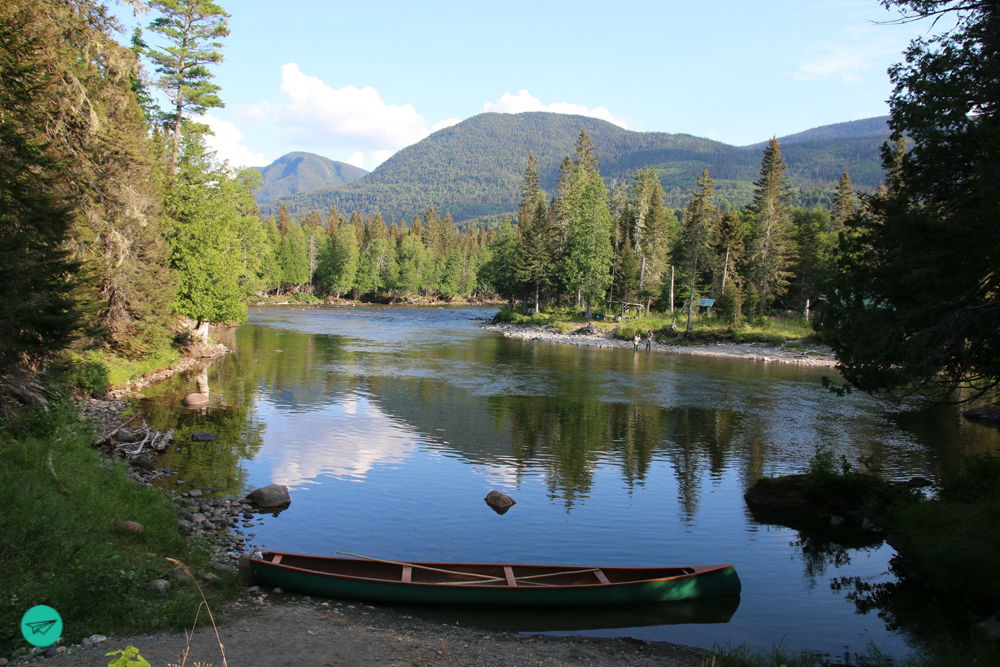 The beautiful scenery is part of our discovering tour on the Gaspésie peninsula/ Quebec this summer. Found it by chance and stayed for a while including a Kneipp treatment. We spent 4,5 weeks in total to discover Quebec and PEI, while taking paternity leave.
Light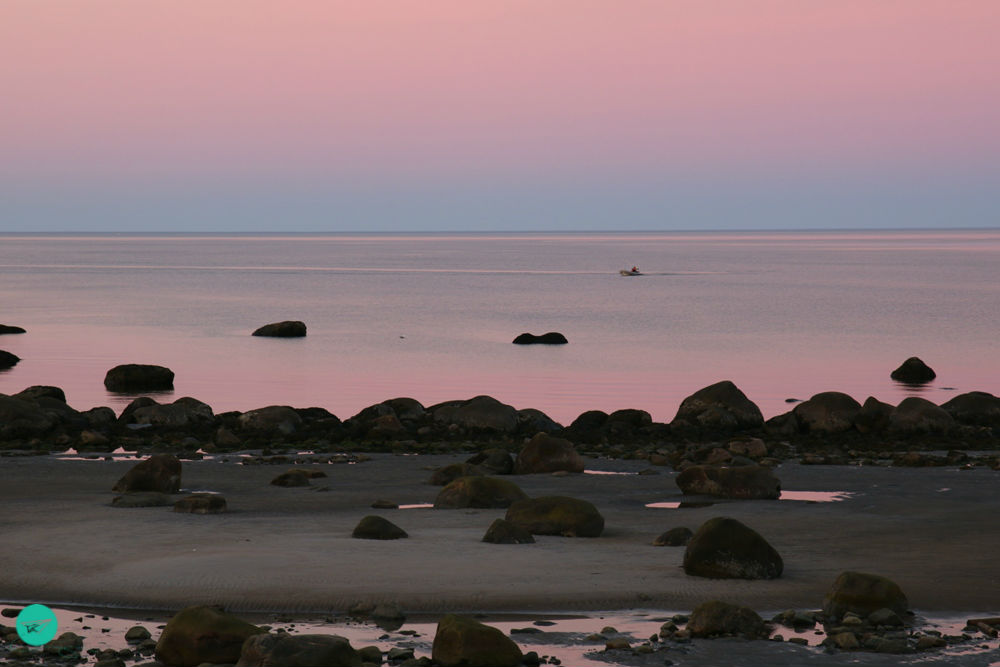 When you are 4,5 weeks on the road and spent most time outdoors you see so many different kinds of lights, that it was hard to chose which one I show you. But when the sun became the artist and paints the sky and water like this, it is something special! Baie Trinité/Quebec in July while camping!
Nature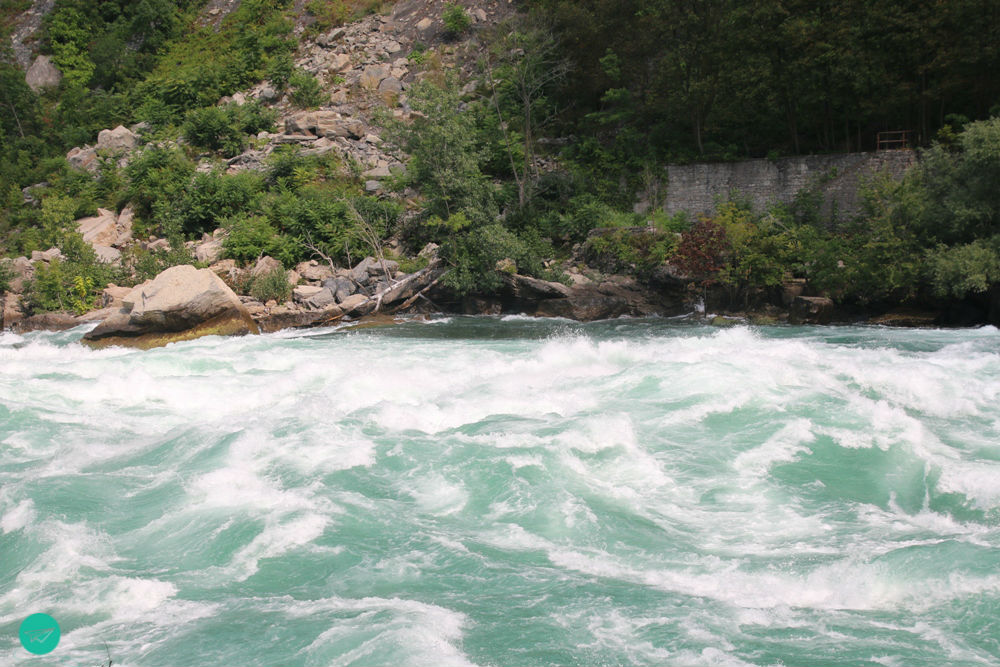 The Whirlpool rapids are one of the most impressive nature spectacles I have seen this year. Honestly they impressed me more than the Niagara Falls themselves. I spend an hour there to watch them and listen to the sound they made. Have been here for the second time in September and would come again! Just from observing the spectacle you wouldn´t guess, that they are generated amongst the wildest, formidable and most dangerous in the world! They pretend to be harmless, but this is what nature does best – pretend to be!
Besides the given categories Micheal gave us room to be creative and open up our own category. LittleBigvoyager is about little and big voyagers, so here comes my picture in my unique category named:
 LittleBIG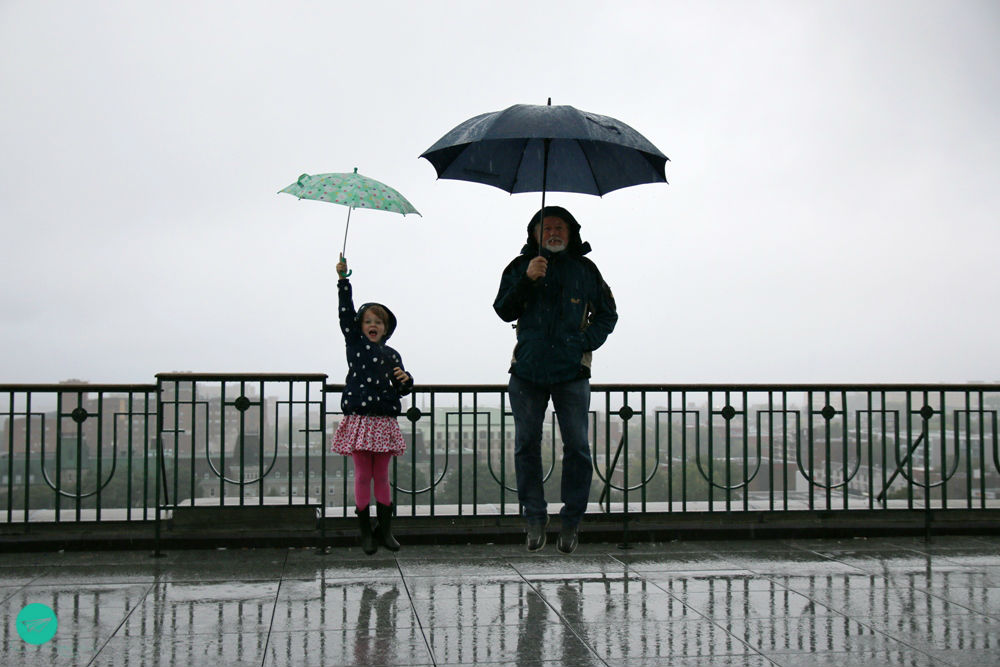 Here my Big J is flying high together with her grandfather, while discovering the City of Montréal in September. One of the few rainy days. She showed him her new hometown at his first visit. The picture was taken on the platform of the St. Josephs Oratory.
Last but not least and out of alphabetical order the:
Favorite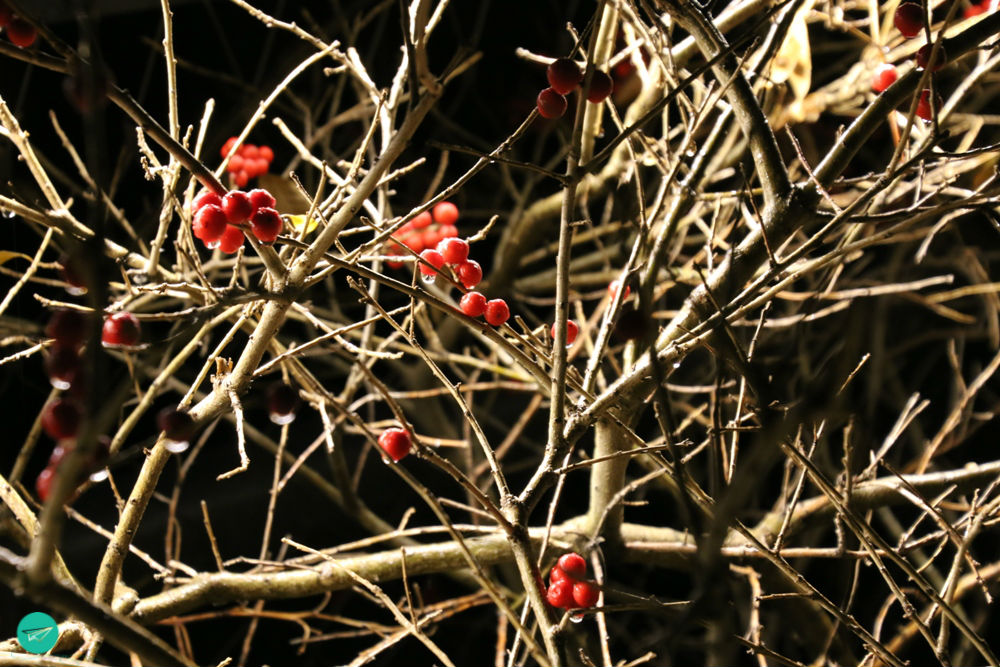 The hardest category for me! I had so many with my girls, but always single shots. This one made it, although I just took it a few weeks ago. While we were walking the NYC Highline in pouring rain. It was two days before Christmas Eve. It symbolizes a kind of peace and Christmas spirit for me. A picture which spreads a kind of calmness, unexpected in the city that never sleeps!
I invite you to have a look at the others, too! They all do great jobs and have gorgeous pictures. You don´t need words to let those pictures "talk" to you!
The listing of the participants is not complete, but gives you a great impression of how beautiful our world is! So sneak around and dream away with:
If you want more, they all have links to others. There are over a 100 more participants by now!
I hope you enjoy my throwback!