What it is about?
Every day we see those perfect travel pictures. People in perfect poses, stunning views and all those colours!
Yes those images with a guaranteed wow-effect! Which make you wanna go there immediately. But these are also those where some start thinking – how do they always look like this, even when they travel with kids?
Well, that's why Jessica from yummytravel initiated the BlogParade named "Imperfekte Reiseblogger" (imperfect travel blogger). She has a great travel blog in Germany. Many German travel blogger are following her call.
This time language doesn't really matter! Pictures say more than words.
Today I take my chance to jump on the bandwagon. I feel a little brave so! It takes a bit of strength to what was never meant to be shown.
Have fun, enjoy and remember:  good pictures require time and patience. Sometimes the photographer is faster!
American Beauty
Let's start with one of the better outtakes: NYC truffles fries
Followed by Florida's double chin – double mom to be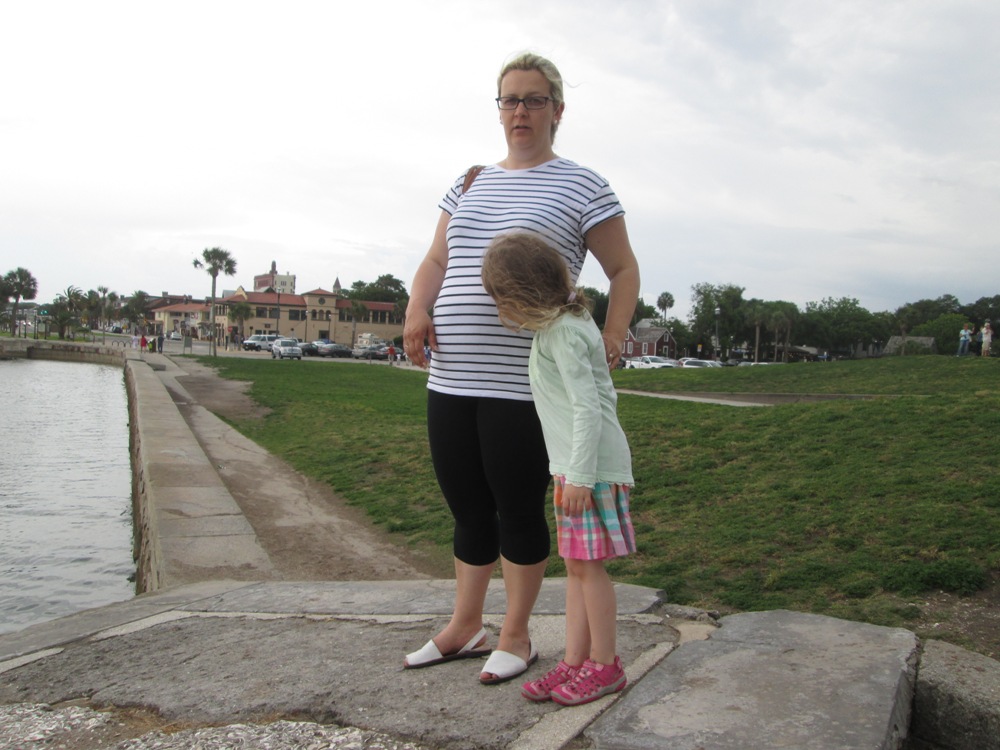 Not leaving the continent, but heading a bit more down South a bundle of Caribbean impressions are coming next!
Caribbean Impressions
Starting with close your eyes and enjoy the beach in Costa Rica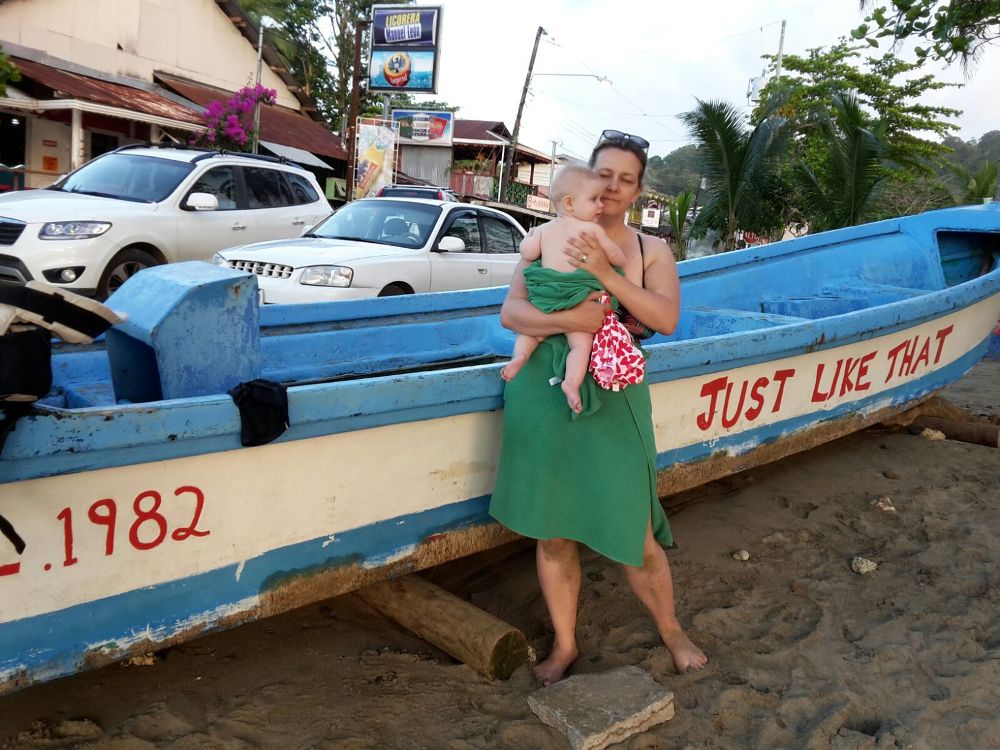 Nope I didn't dream of that: Breastfeeding never brings you into a nice pose, unless you pose LOL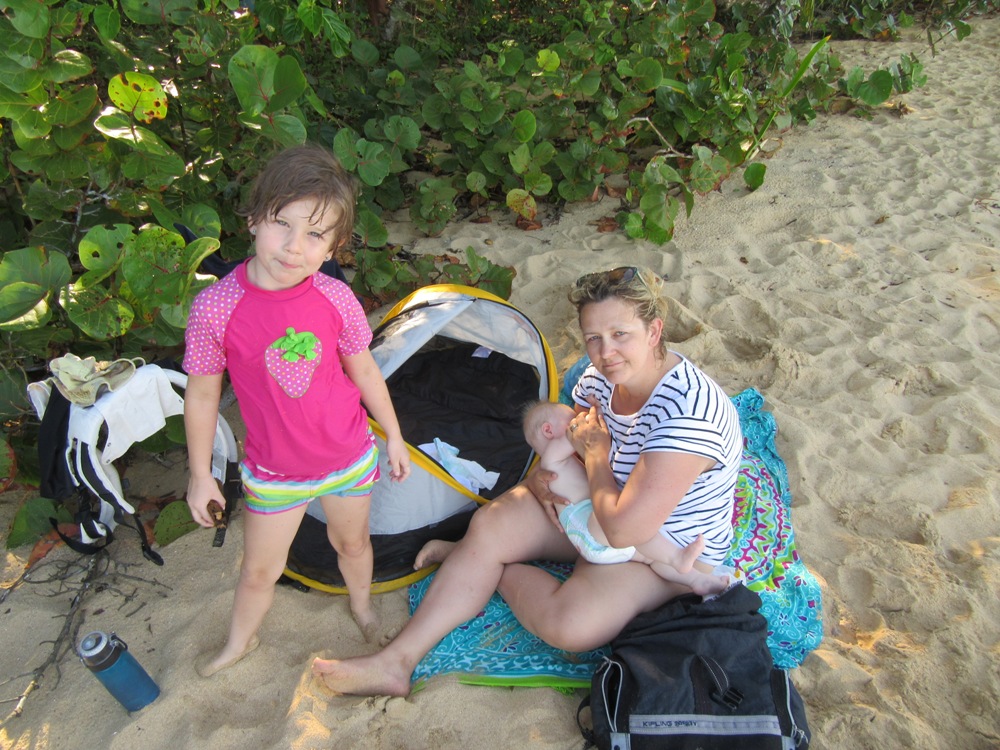 Strengthened and refreshed we went back to catch the boat. Of course not without giving the "Bingo Wings" a chance to shine.
Back on the boat I tried to get rid of doubts, nope not my seasick face.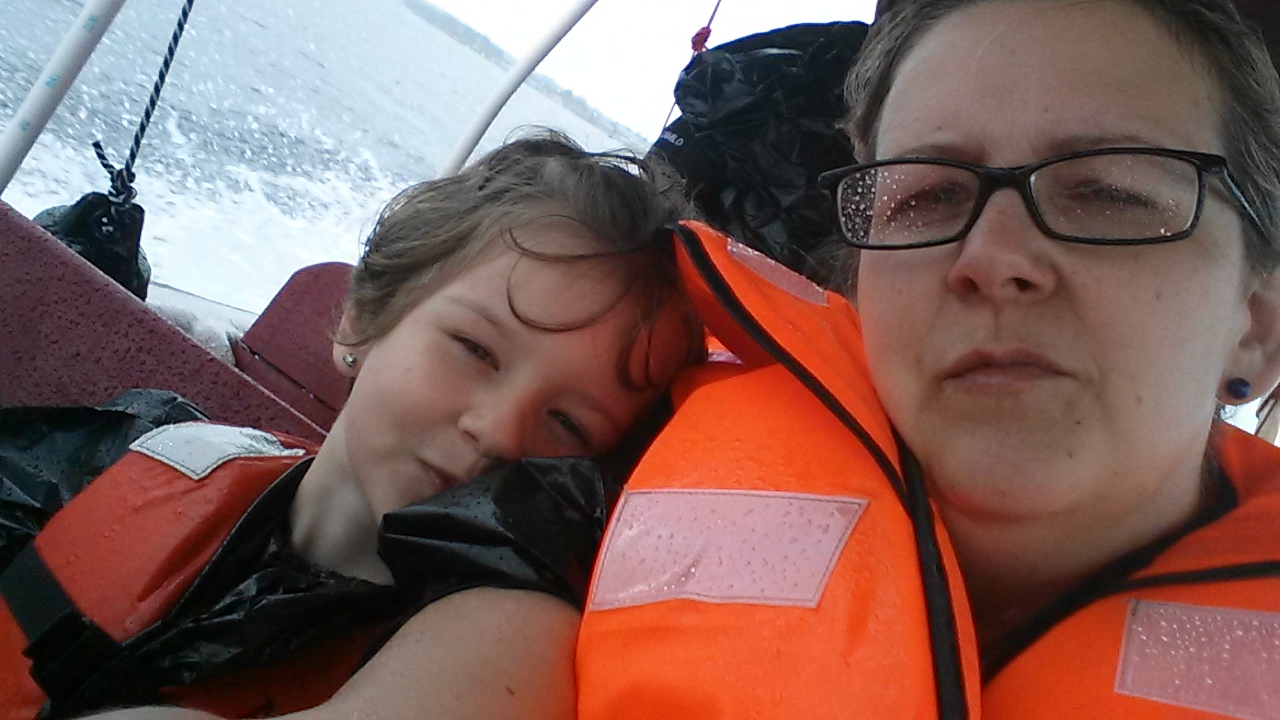 Let's leave the Caribbean part of Panama and go to it's highlands!
Panama's highland Shrek
Arriving at Boquete I tried to look like a philosoph – so here you go with the philosophical face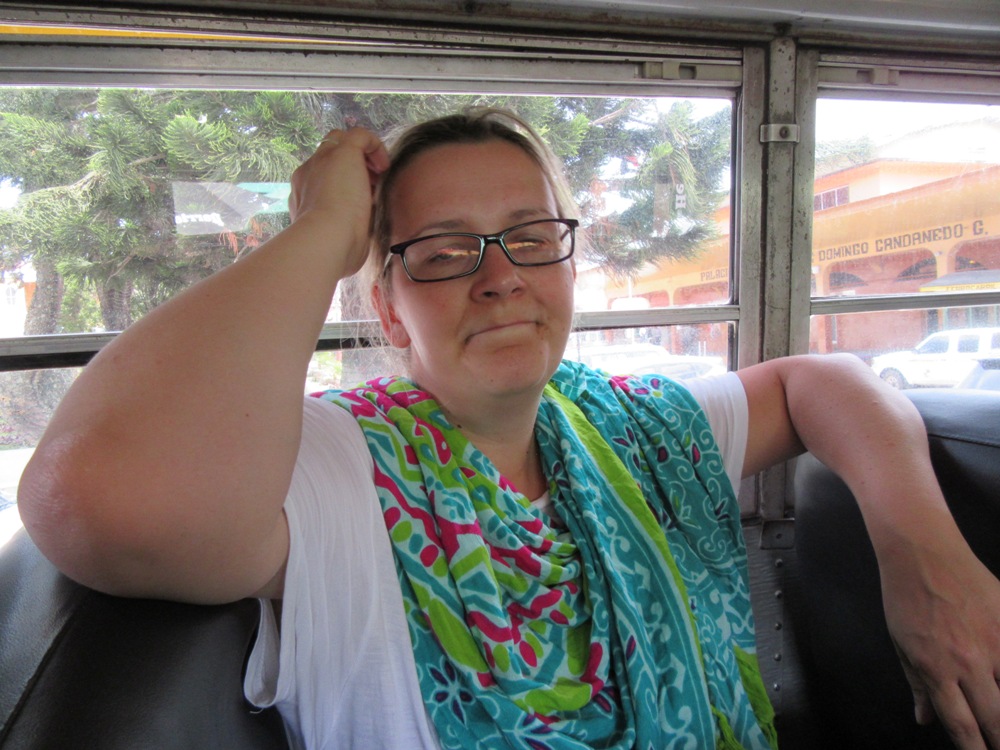 Maybe this time I was already thinking about the upcoming hot springs trip and how to become a hot springs beauty?!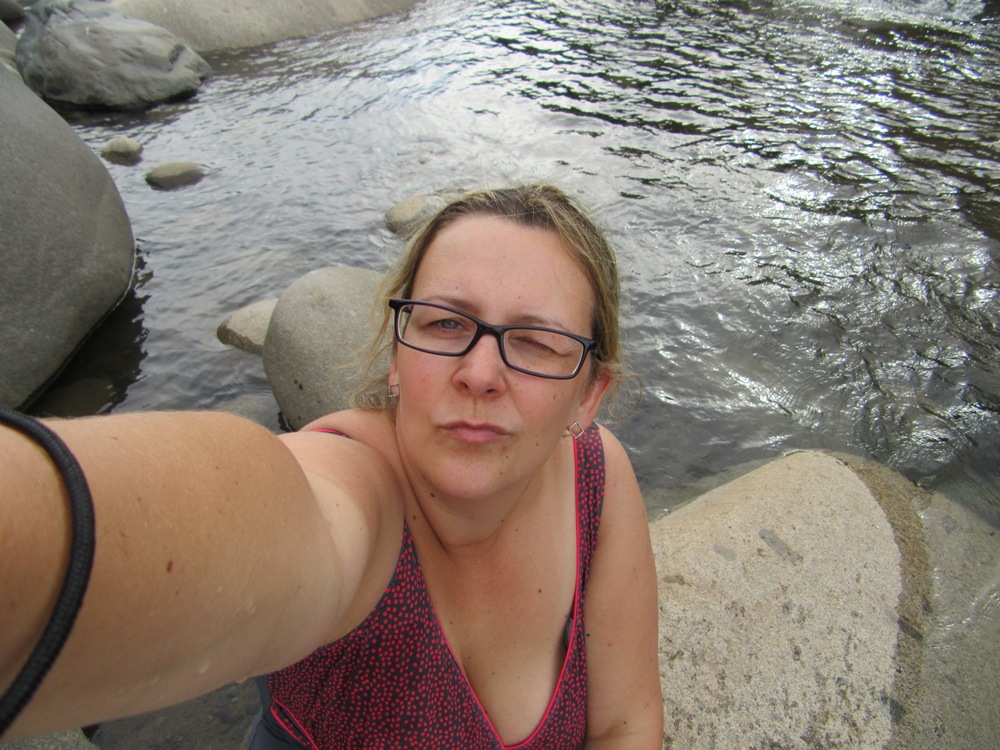 Leaving the central part of the continent I will bring you back to the northern part – Canada my current home.
German-Canadian-Imperfection
You may have noticed that I like to look intellectual LOL, so let's call it: the intellectual camping queen at night.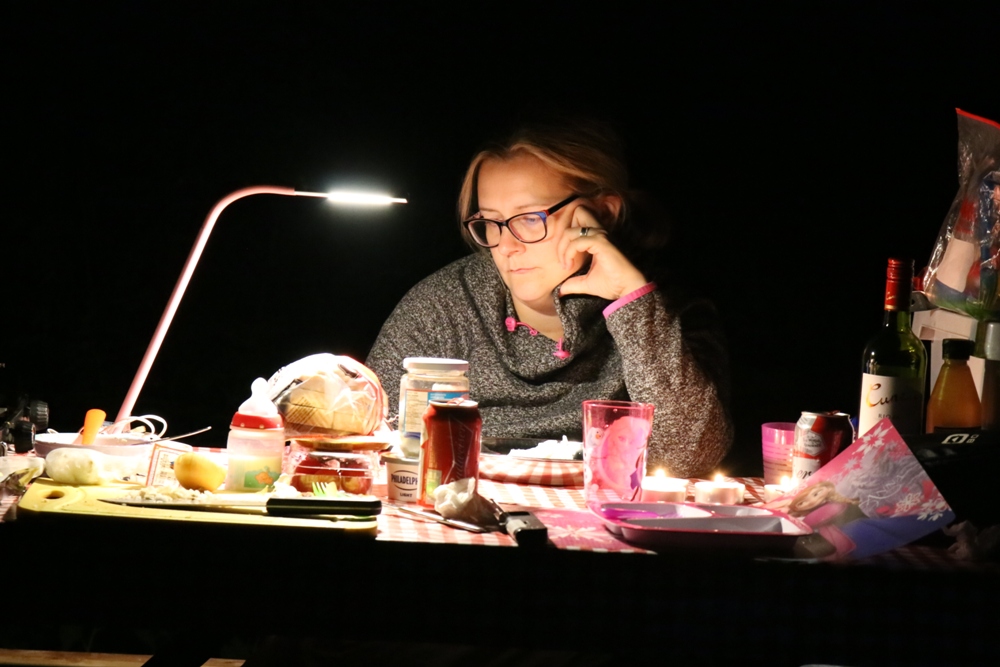 The queen is followed by a messy camping table at night– traveling with kids is sometimes like this. I am on vacation to, so I sometimes leave it and hope that the pixies come and clean up!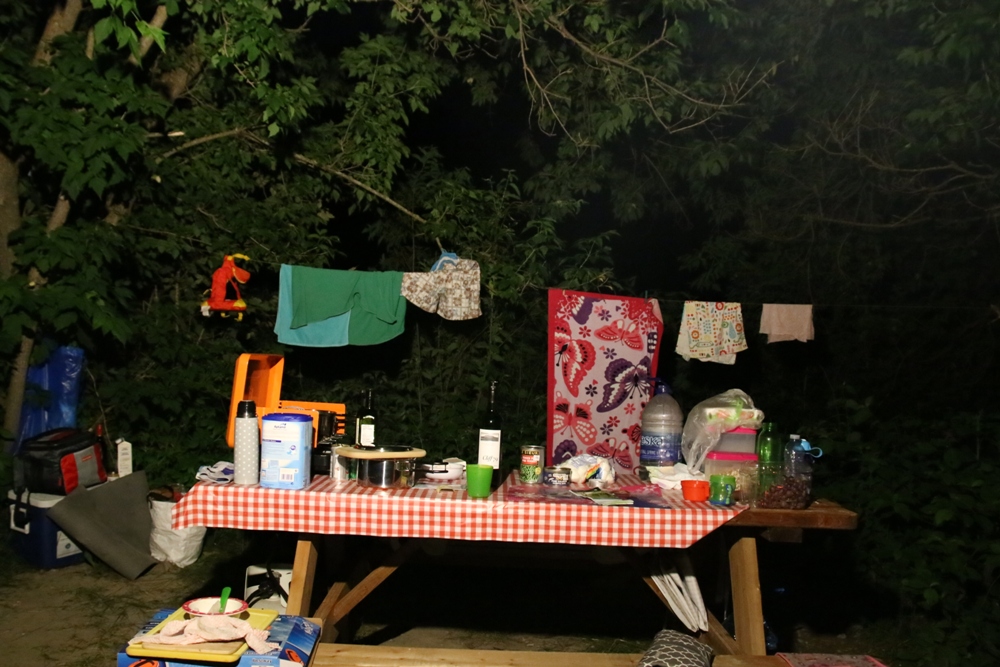 Last but not least: If ever you come to Montreal and visit Mont Royal Park, be aware that you don't face the Park-Monster!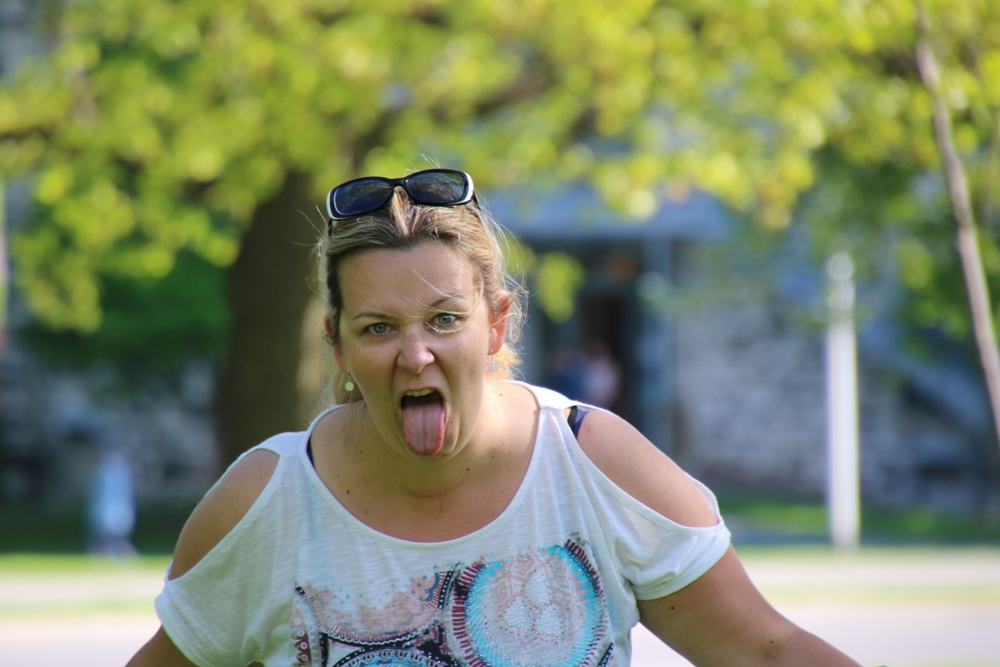 That's my selection for now. The more pics I loaded up and created names for them, the more I liked them. It was fun doing so and I hope I made you laugh! And it taught me again:
Don't take yourself to serious, life is serious enough!